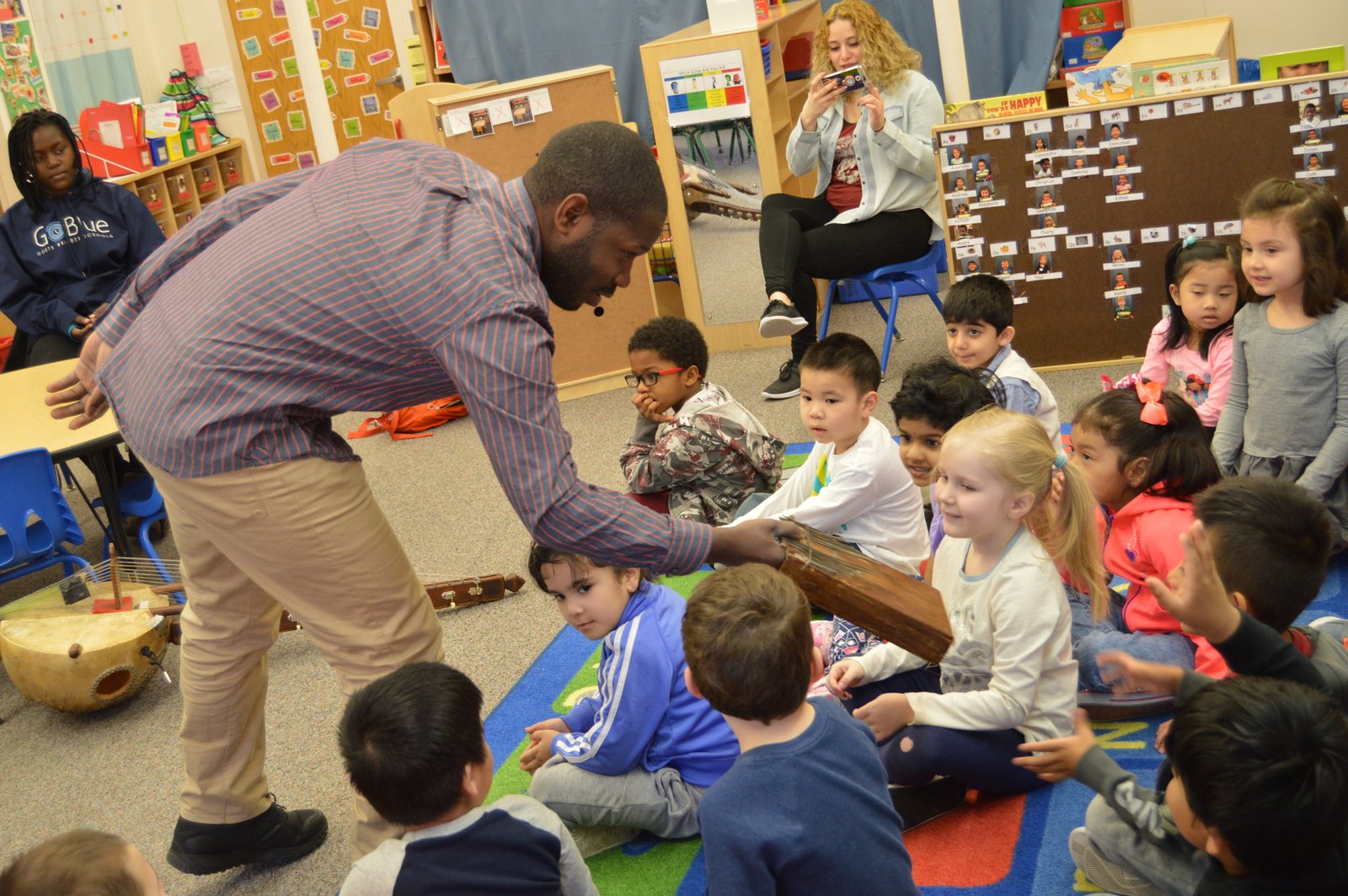 Dance of Hope is a cultural music and dance-touring program that started in 2010, produced through the collaboration of M-Lisada and Heartbeat Children to explore the primal transforming power of arts by inspiring and connecting young people globally, while bringing awareness and raising support to provide quality education and improve the way of life for children. M-LISADA stands for Music, Life Skills, And Destitution Alleviation and it provides a safe haven while delivering education, mentoring and cultural activities, and attempts to reunite street children with their families.
DANCE OF HOPE brings Africa's cultural experience to global audiences of all ages. Passionate rhythms, sensational sounds, exhilarating and colorful choreography, all swirled in gorgeous smiles of children, many of whom have come from the worst environments imaginable to turn negative stories into positive ones while they aim to inspire others to do the same.
Make a tax-deductible contribution to support DANCE OF HOPE's on-going programs and tours.
Your recurring donation helps our projects to run smoothly.
Testimonials
Debbie Kübel-Sorger
Chairmen
We thought a lot before choosing the Financial WordPress Theme because we wanted to sure our investment would yield results. This was clearly the best choice.
Amanda Seyfried
Sales & Marketing, Alien Ltd.
When you are in the financial industry you know the image you have to project to people. You have to be agile and authoritative; Consulting WP is the way to go for financial institutions